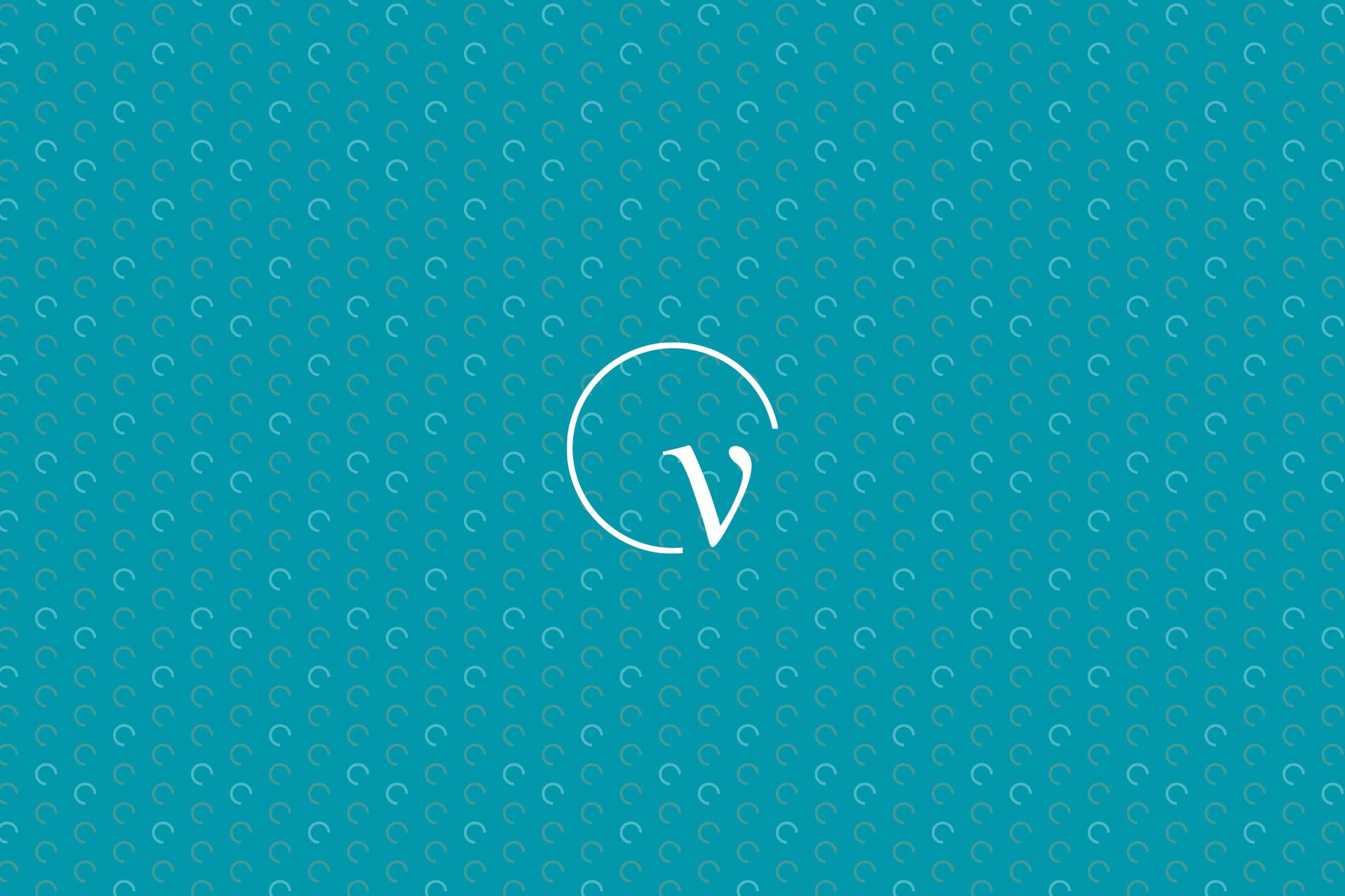 Pensioners will continue to withdraw their 2nd pillar in the form of capital
A commission of the Council of States agree unanimously with the National Council.
A commission of the Council of States unanimously agreed with the National Council marking the end of a prohibition to withdraw the 2nd pillar. The prohibition was meant to alleviate the needs of supplementary benefits.
The Federal Council wants to take advantage of the reform of the system to impose the annuity to all those who retire or become self-employed. The objective is to prevent people from squandering their money and be forced to seek then supplementary benefits.
Senators accepted the ban on withdrawal in capital for pensioners and to limit the opportunities of the self-employed. However the National Council stood up in March in favour of AHV pensioners and self-employed. The social security commission of the Council of States now supports the status quo unanimously, it was reported on Friday.
Source: TDG